Opheana & Sikaal have been on their Spiritual Path for decades. This course holds all of their combined insights, including channeled insights from the Family of Light, methods, skills, learning and experiences for Energy Clearing, Healing & Protection. While the course is highly advanced, it covers all of the basics as well and so it is for everyone interested in their Energy Management, from absolute beginners to highly advanced students. All students at all levels will learn a great deal from this course. It's curriculum covers teachings which are not found elsewhere. Opheana & Sikaal have brought all of this material together in one complete and comprehensive course for all of your learning on Energy Clearing, Healing & Protection. Even for the highly advanced students there is so much to learn and take in. Through willingness, practice and commitment, Mastery of these materials can be obtained, true Energetic Mastery.
This is truly a very powerful course and can be a vital key to your further Spiritual Growth, your Path of Ascension and your Spiritual Mastery, assisting you to ground your Spiritual Mission deeply.


Upon completion of this course you will receive your Certificate of Completion.
Opheana & Sikaal discuss the 'Energy Clearing, Healing & Protection - Advanced' Course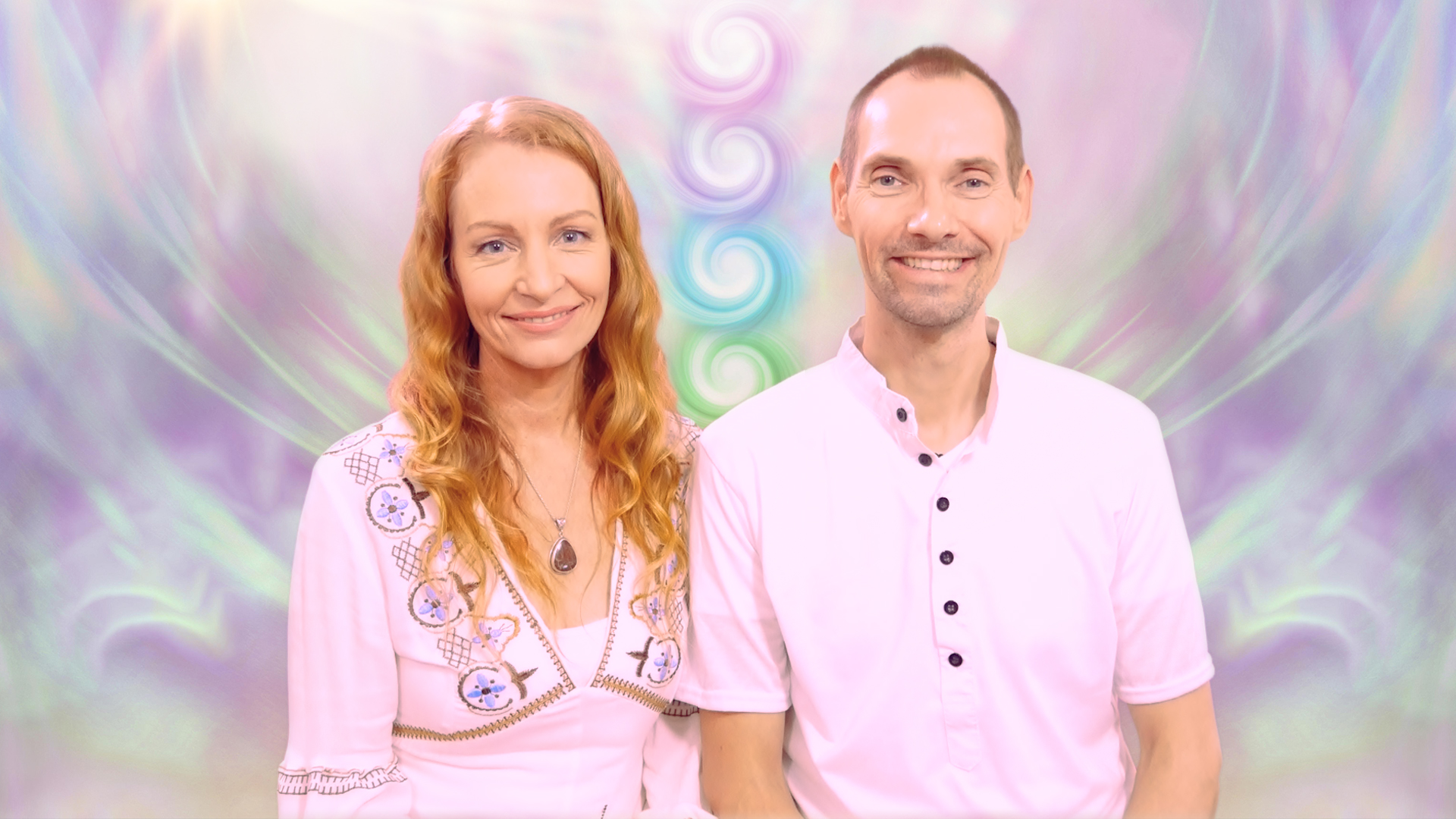 Opheana & Sikaal Sheehan are Cosmic Shamans, Conscious Channels, Teachers of Universal Consciousness and Keepers of Universal Light. They have been on their Spiritual Paths of Ascension for decades and are deeply dedicated to their Spiritual Mission. As Twin Flames they are here to assist Starseeds, Lightworkers, Empaths, Telepaths, Healers, Channelers, Life Coaches and all those on the Spiritual Path to become all they came here to be, to ignite and awaken their Missions and to co-create the New 5th Dimensional Earth.